La Bastide de Biot
WE ARE OPEN
A haven of tranquillity in the heart of the Côte d'Azur region
Discover
La Bastide de Biot
A treasure of softness and serenity in the heart of the French Riviera
OPENING THE 1ST OF MARCH 2019
At the foot of the ramparts of Biot, this Provençal Bastide is a peaceful sanctuary combining relaxation and luxury. The village of Biot adds a flourishing, bucolic and refined atmosphere to this hotel, and promises visitors an unforgettable trip. The hotel offers calm, elegant and intimate rooms, where you can relax and recharge your batteries far away from the hustle and bustle of the city.
The Fitness and wellness area , with its heated pool, is the perfect place to kick back after a long day visiting the Provençal region of Biot.
Gifts & Packages
Pour découvrir pleinement la région Provence Alpes Côte d'Azur et le bassin méditerranéen, l'hôtel La Bastide Biot vous fait part régulièrement de ses meilleures offres spéciales :
Pack découverte de Biot, week-end à deux ou en famille, cocktails, offres séminaires et réunions, autant d'offres que d'envies pour satisfaire vos besoins.
Profitez de nos offres spéciales pour vous faire plaisir…
Your soothing escape on the French Riviera

YOUR SOOTHING ESCAPE
From € 99 */ night

LEARN MORE

Your study day at the foot of the ramparts of Biot

Your study day
from €55 /person*

LEARN MORE
See more
News
La Bastide de Biot publie régulièrement des actualités afin de vous informer sur les différents évènements organisés par l'hôtel.
Les nouvelles du village de Biot seront présentées sur cette page et bien plus encore, sans oublier les surprises inoubliables que la Bastide réserve à ses clients.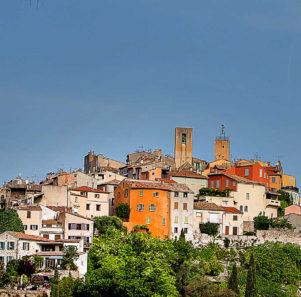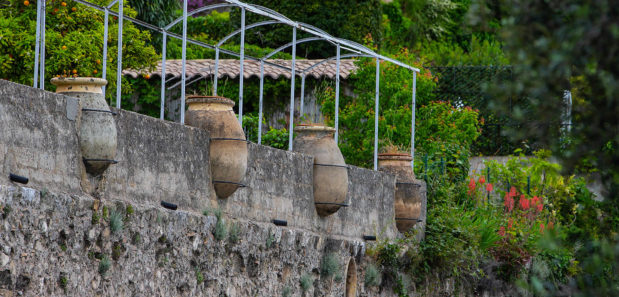 See more