Rooms
A dream of Provence, a concentrate of comfort and modernity
At the foot of the old village of Biot, just before the glass factory, La Bastide de Biot and its 17 brand new rooms will take you to the heart of a Mediterranean garden.
With 6 Classics rooms, 6 Superiors rooms and 5 Deluxes rooms across three buildings, these rooms have a décor that is both soothing and contemporary.
A perfect balance in a haven of peace.
Dowload our brochure
CLASSICS ROOMS
Welcome to your classic room.
This 15m2 space is dedicated to calm and serenity.
The layout of every piece of furniture and every item in the room has been carefully considered to ensure that your stay is as relaxing as possible. From the king-size bed, the terrace or the balcony, take a look up at the clear blue sky. In the bathroom, with its graphic line décor, a warm towel will be waiting for you when you step out of your bath.
You'll also find a designer desk, mini-bar and coffee machine.
SUPERIORS ROOMS
Your Superior room is the perfect place for sharing happy moments, thanks to its 23m2 area and its splendid deckchair , which can be converted into a sofa, or its sofa-bed. Its lounge faces the designer desk and mini-bar. Its private balcony or terrace, its large armchairs and sun loungers are the ideal spot for reading or relaxation.
This space provides both calmness and a sense of wellbeing. And then there's the chic bathroom, where a warm towel will be waiting for you when you step out of your bath. You won't want to leave this cosy and comfortable room.
Equipment and facilities
Equipment

• Individual air conditioning and heating
• Minibar
• Tearoom and Nespresso machine (out of classics)
• Safe
• BOSE Station

Bathroom

• Hairdryer
• Dressing gowns band inner-shoes on request
• Fragonard welcome gifts
• Bathtub or Walk-in shower
• Towel rail
• Beauty-set
• Separate toilets (subject to availability)

Services

• Breakfast from 7am to 11mm
• Access for persons with reduced mobility
• Connecting rooms available
• Lounge/workspace
• Irons and ironing boards available on request

Entertainment

• Free WiFi
• 46-inch LED flatscreen TV

Arrival & Departure

If you wish to enjoy your room before 2 pm on your arrival day, or after noon on your departure day, thank you to inform us. An additional charge may apply.
Classic room with its king size bed
Bathroom with walk-in shower
Breakfast on room with view on private terrace
Relaxation break on your private terrace
DISCOVER
Deluxes rooms
A comfortable room adapted to meet your needs.
Les chambres Duplex ont été spécialement conçues pour les groups ou les familles.
Deluxes rooms
Gifts & Packages
To fully discover Provence Alpes Côte d'Azur and French Riviera, the hotel La Bastide de Biot regularly informs you about its best special offers:
Biot Discovery Package, romantic or family weekends, cocktail receptions, offers for seminars and meetings, and so much more, whatever the occasion.
With our special offers, you'll be sure to have a wonderful stay.
Your soothing escape on the French Riviera

YOUR SOOTHING ESCAPE
From € 99 */ night

LEARN MORE

Your study day at the foot of the ramparts of Biot

Your study day
from €55 /person*

LEARN MORE
See more
News
La Bastide de Biot regularly publishes news to inform you about the events organized at the hotel.
You will find the news of the old village of Biot and much more on this page, not to mention all the unforgettable surprises that the Bastide reserves to its guests.
29.01.2019
At only few miles away from la Bastide de Biot : The MIPIM of Cannes
learn more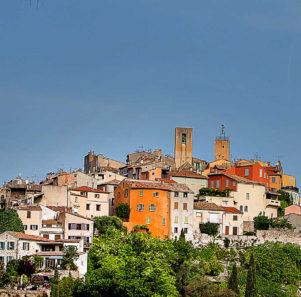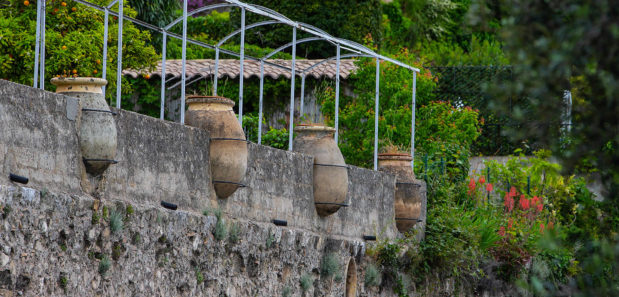 See more